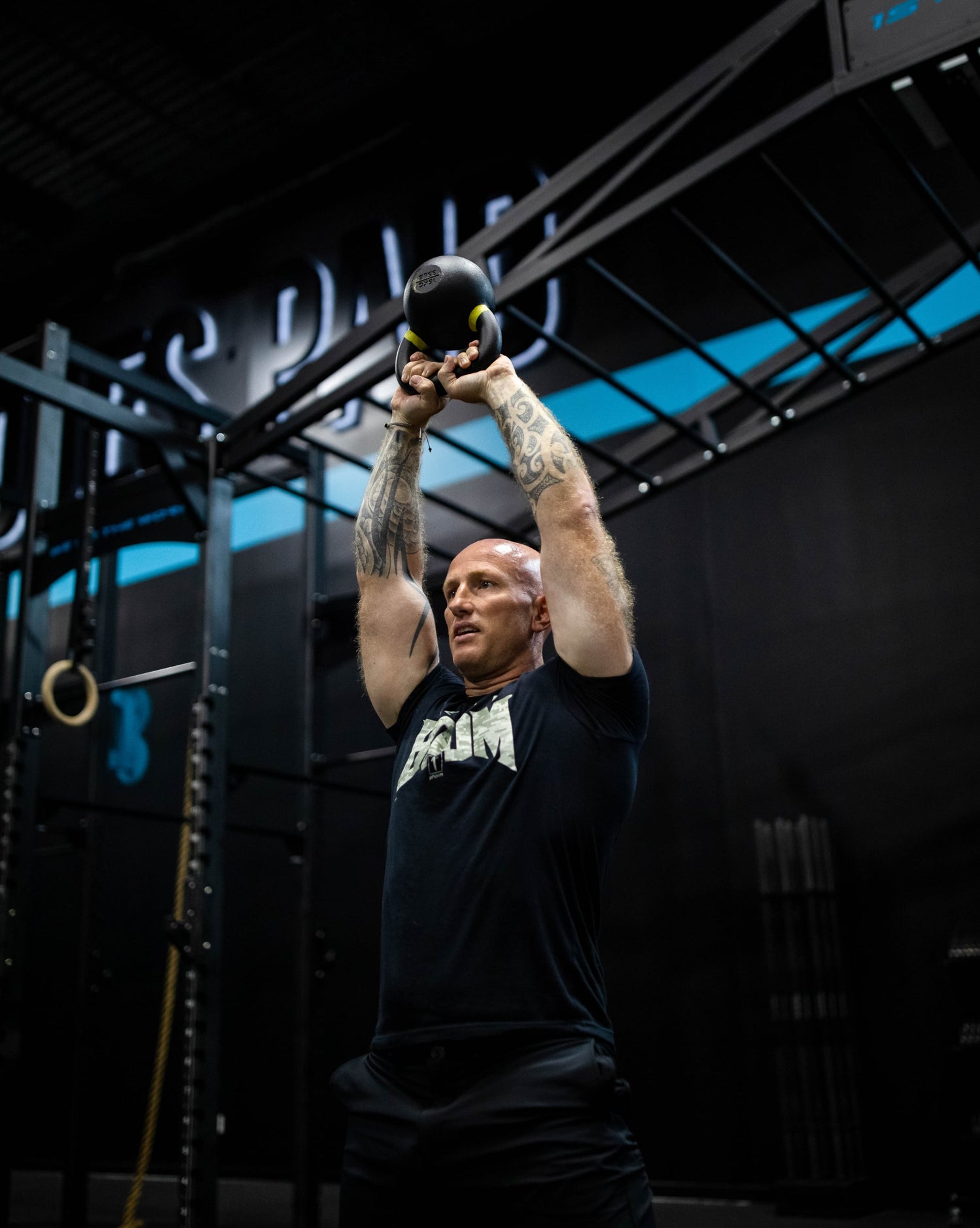 About Dean Stott
From the challenging terrains of the Special Boat Service (SBS) to the world's longest motorable road, Dean Stott's life epitomizes The Unrelenting Pursuit of Excellence™️. His 16-year service was marked by joining the elite SBS, enduring hostile environments, and consistently rising against the odds. Injury in 2011 might have ended his military stint, but it was the start of a new journey. Dean pivoted into the private security sector, providing expertise to governments, presidents, and royals, including single-handedly evacuating the Canadian Embassy in Libya in 2014. Dean continues to conduct high profile evacuation missions recusing 100s from war torn countries.
2016 marked the onset of a new challenge – cycling the 14,000-mile Pan-American Highway.  By May 2018, Dean not only completed this feat but set two world records in the process, making the journey in a staggering 99 days.
Learn More About Dean
Speaking From Experience
Motivational Speaking
Dean Stott is an entertaining and inspiring motivational speaker. With an underlying theme of adaptability to change – a subject with broad application in sports, business and life in general – he is happy to adapt his content to answer your needs. Since leaving the Special Forces, he has given speeches to a diverse range of audiences, from schoolchildren to doctors and business leaders. Whether it's an intimate Q&A or a 10,000-strong crowd at the O2, Dean delivers every time.
Work With Dean
Dean's Ventures

Dean's Recent Appearances
As Seen On