SCI Family Office Services
SCI (Stott Consultancy Inc.) is a specialized operational risk management consultancy helping clients assess risk, identity threats, and protect assets throughout the world's developed and Emerging markets. Having worked with some of the world's most influential people and organizations, SCI understands the complexities that come with managing personal wealth, family, and assets. With experience in more than 80 countries globally, SCI maintains a deep understanding of what it takes to integrate security risk management activities within your desired lifestyle. Our ability to provide discreet, bespoke, turnkey solutions ensures our clients remain comfortable, confident, and safe. A Family Office working with SCI can expect the following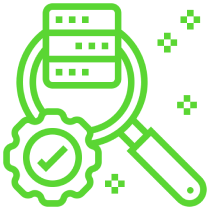 ASSESSMENT
Conduct a thorough review of the family members, their staff and their assets, looking at both the security measures currently in place compared to Best Practice appropriate to the vulnerabilities.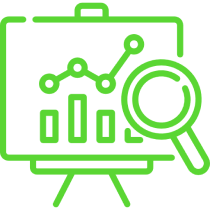 STRATEGY
Build a balanced security strategy that draws from the Threat and Vulnerability Report, suggests recommendations, and presents mitigating factors. The strategy development forms an integral part of the security framework.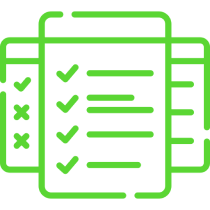 PLAN
Building on the strategy framework, a detailed plan will be developed, incorporating adequate, tailored solutions. The plan will mitigate the determined risks and allocate costs and resources. 
IMPLEMENT
Select the right people, implement policies and procedures, install the right systems and infrastructure, monitor media and cyber threats – train, test and prepare.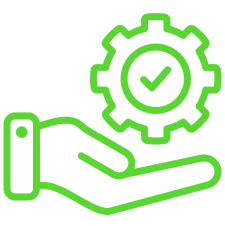 SUPPORT
Ongoing monitoring, assistance, and advice to ensure a complete evolving solution that can grow with you.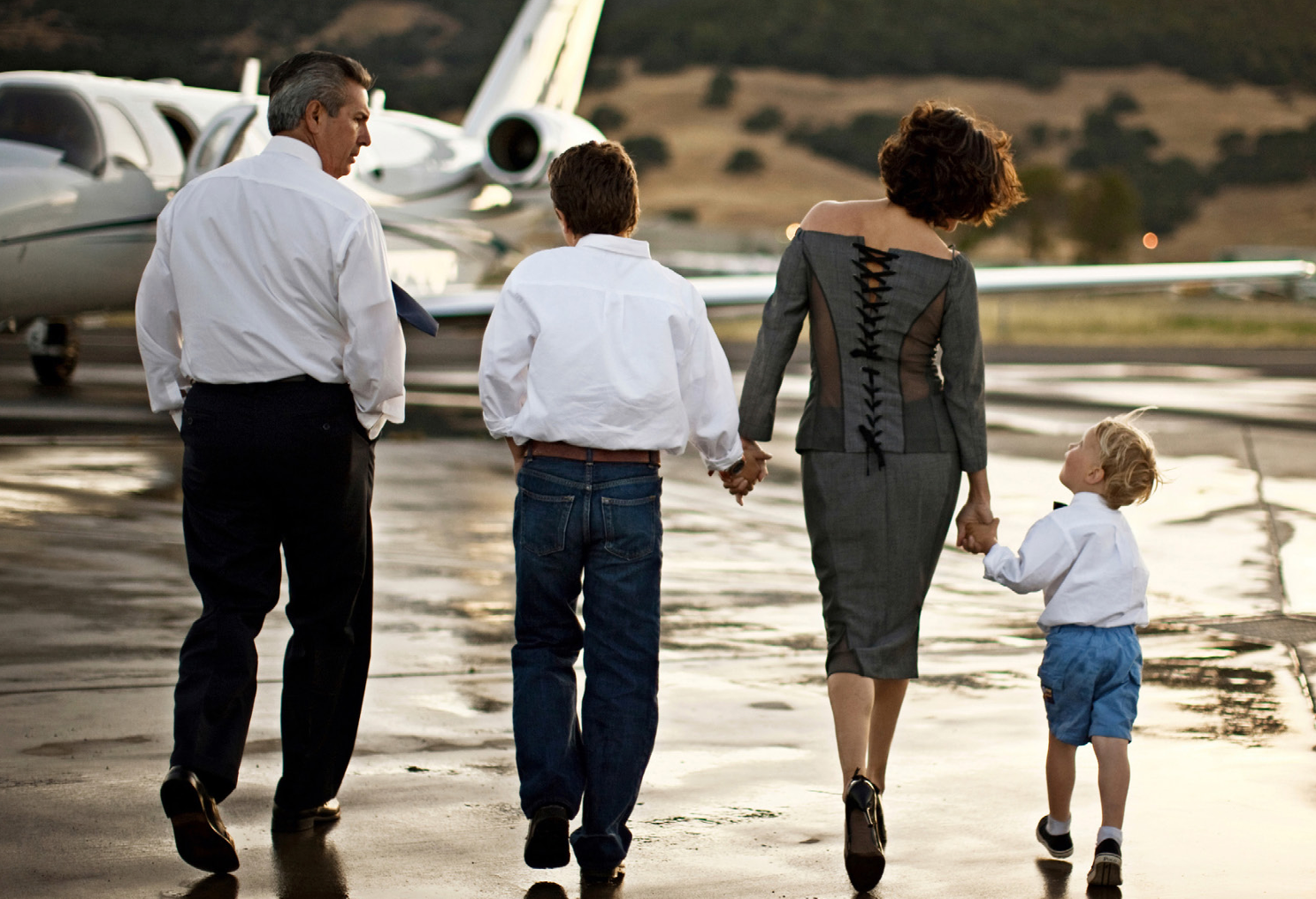 Risk Management For High-Net-Worth Families
To have a successful proactive risk management strategy, it is imperative that the Family Office and the family themselves first understand the risks that they are faced with and have a desire to mitigate these risks. There are many ways to approach Security Management for a HNW family, but the first step must be to understand the vulnerabilities. We will assess the risks within the following categories:
Personal Risks (Health emergencies, identity theft, kidnapping, etc)
Digital Risks (Reputation damage, device hacking, cyber-attacks, etc)
Physical & Financial Asset Risks (Property damage, theft, fraud, investment loss, etc)
Placing the safety of life's most important elements in another's hands is a big decision. SCI is the most qualifed choice. FIll out the form below to get started: