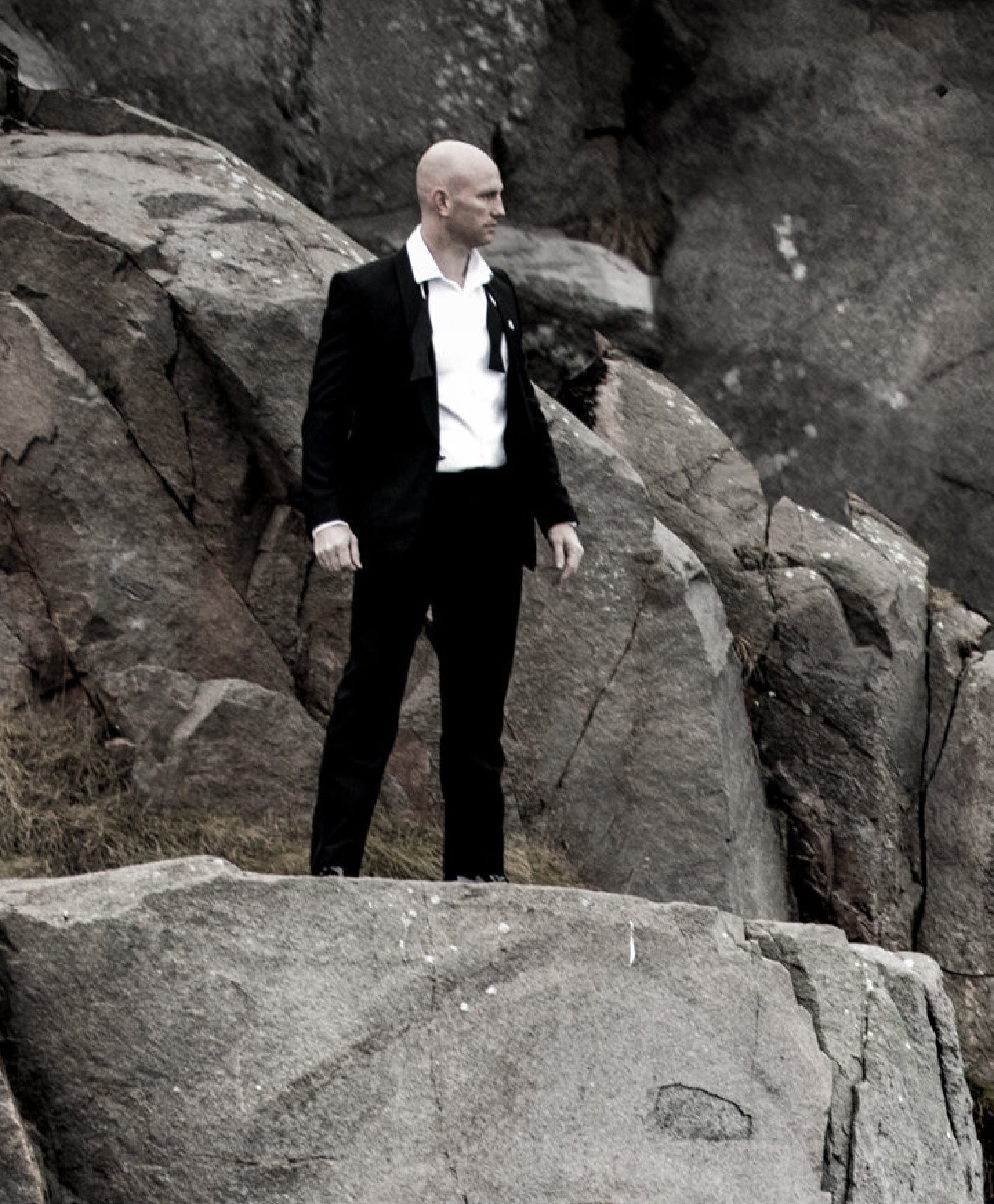 Take Your Brand Beyond the Limit
Thanks to his unique skillset, Dean can push your products beyond their natural limits, proving their effectiveness in extreme situations. As part of an entertainment package in which the viewer is focused on the hero, this approach is an authentic way to achieve what product placement often fails to do.For owned media such as your website and social channels, Dean can undertake more overt product tests and challenges, providing proof points to support your brand in an entertaining way. 
It all begins with an idea. Maybe you want to launch a business. Maybe you want to turn a hobby into something more. Or maybe you have a creative project to share with the world. Whatever it is, the way you tell your story online can make all the difference.
Inquire About a Partnership
How Brand Partnerships Work
Dean is available for brand partnerships lasting one year, two years or more. Any relationship with your brand will involve a bespoke strategy to ensure an expedition concept that fits your brand's needs. It will culminate in a suite of pre-defined assets such as video, still images, and content.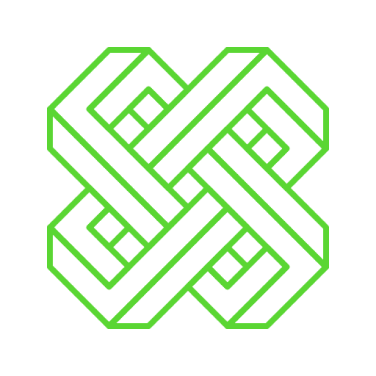 Before
Training, PR and initial content generation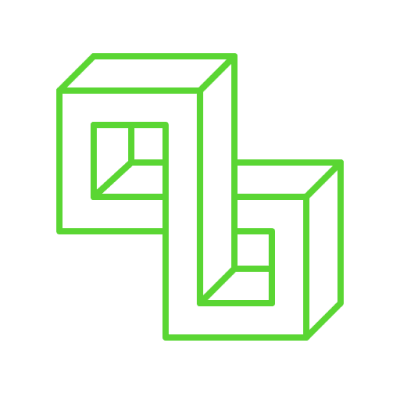 During
Live updates over social media, including video and still assets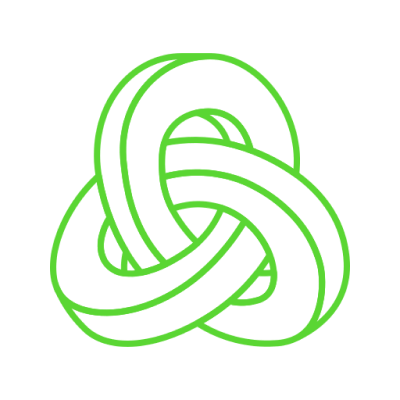 After
Edited content from editorial to advertising and beyond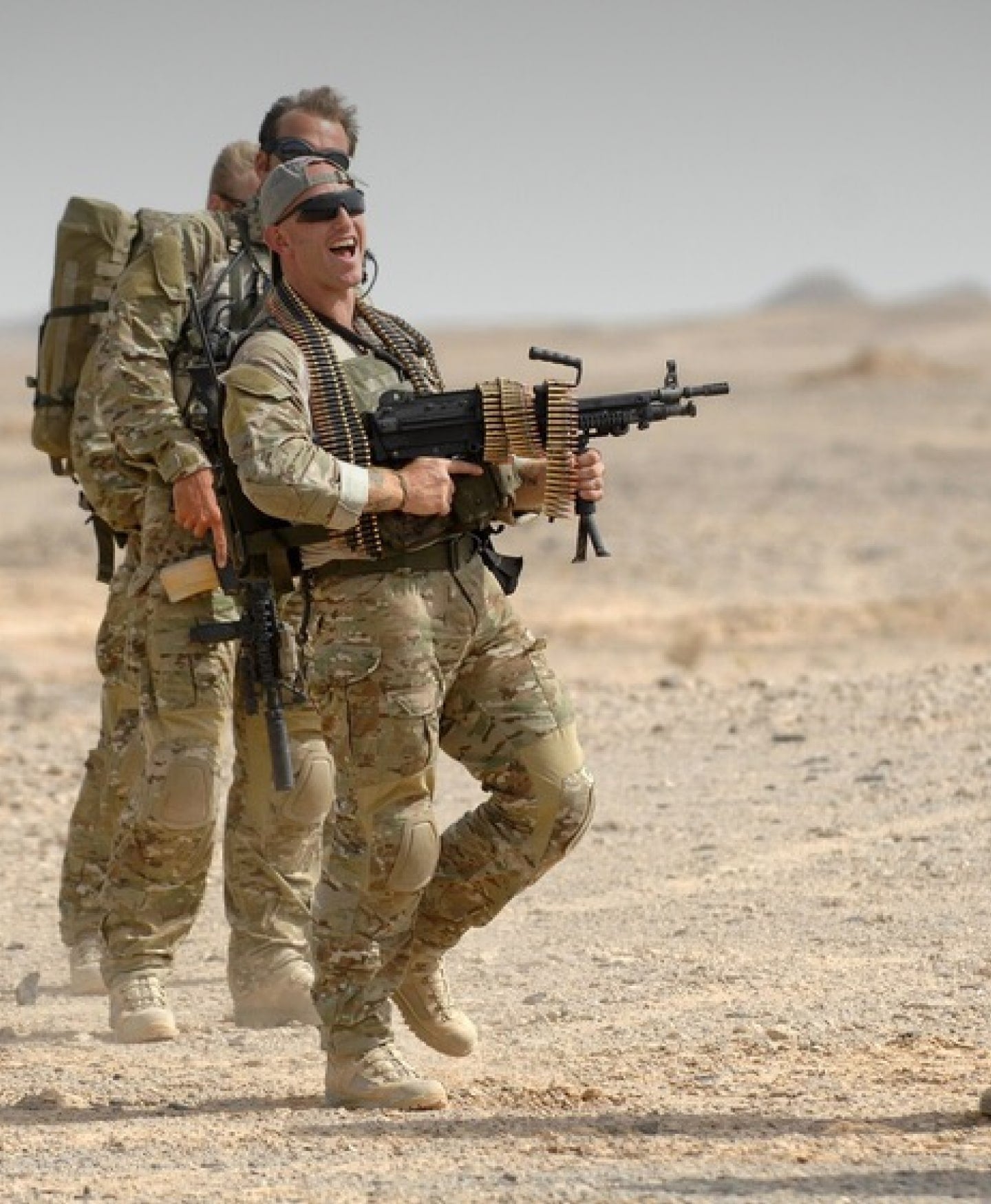 An Elite Military Skillset
Dean combines survival, outdoor and military training with the ability to safely operate a wide range of vehicles – in all weathers and environments. The following list is not exhaustive, but it provides an overview of these skills:
Off-road driving and motorcycling (including quad bike)
Yacht master (powerboat), jet-ski
Dive master (air, rebreather, underwater demolitions, ice diving)
Parachutist
Ski Instructor (downhill, cross-country, telemark)
Jungle, desert, and arctic warfare specialist
Counterterrorism specialist
Get Started
Enquire About a Partnership