the Stott's 12-month No-Plan-B program
We can get you to wherever you want to be in life, we only require of you 4 things. 
Our promise to you is whatever it is that you want in life, with these 4 things we guarantee we will make it happen. 
01
Belief you
can do it
02
Belief it
is possible 
03
Belief it
will happen 
04
A commitment that you will do the work set with no blame or excuses.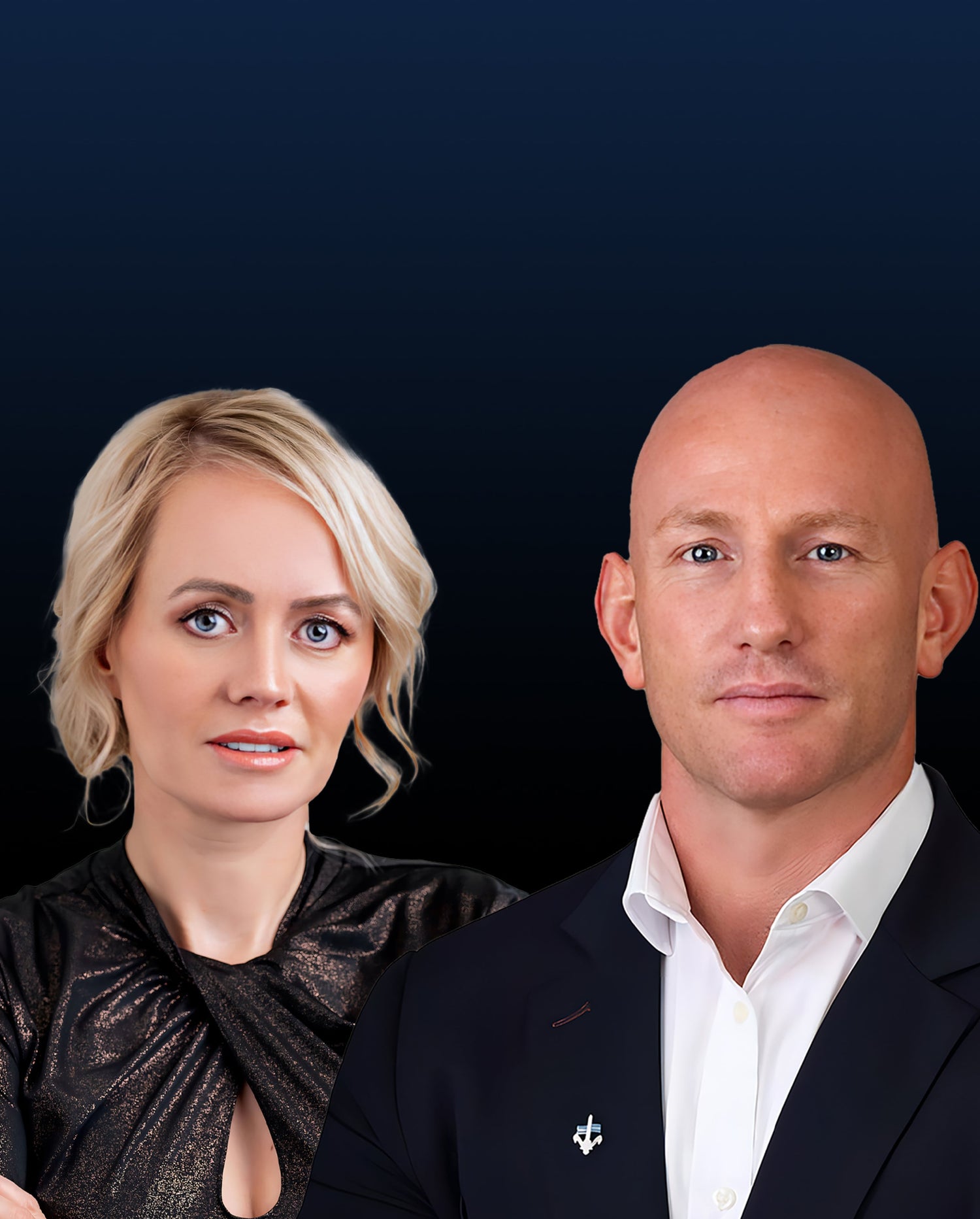 Is it right for you? 
If you come to us thinking, I can't do it, it's impossible, it's never going to happen. Then we can't help you. This program is $120k, if you want cheap and easy, look elsewhere, you need to commit to making it work.  If you have the 4 things, we require we can work together, and this will be your revolution year.
Full disclosure –If you're looking for cheap or searching for someone who will do the work for you then this isn't for you.  
If you're still here then you need to know this: 
Working with us for the next 12 months will require you to step further out of your comfort zone then you have ever been. This is not about easy, its about creating your possible. 
If invited to work with us, you will be required to agree to the 4 principles of belief and commitment. 
We will show you how to make it happen and give you all you need. 
Sign Up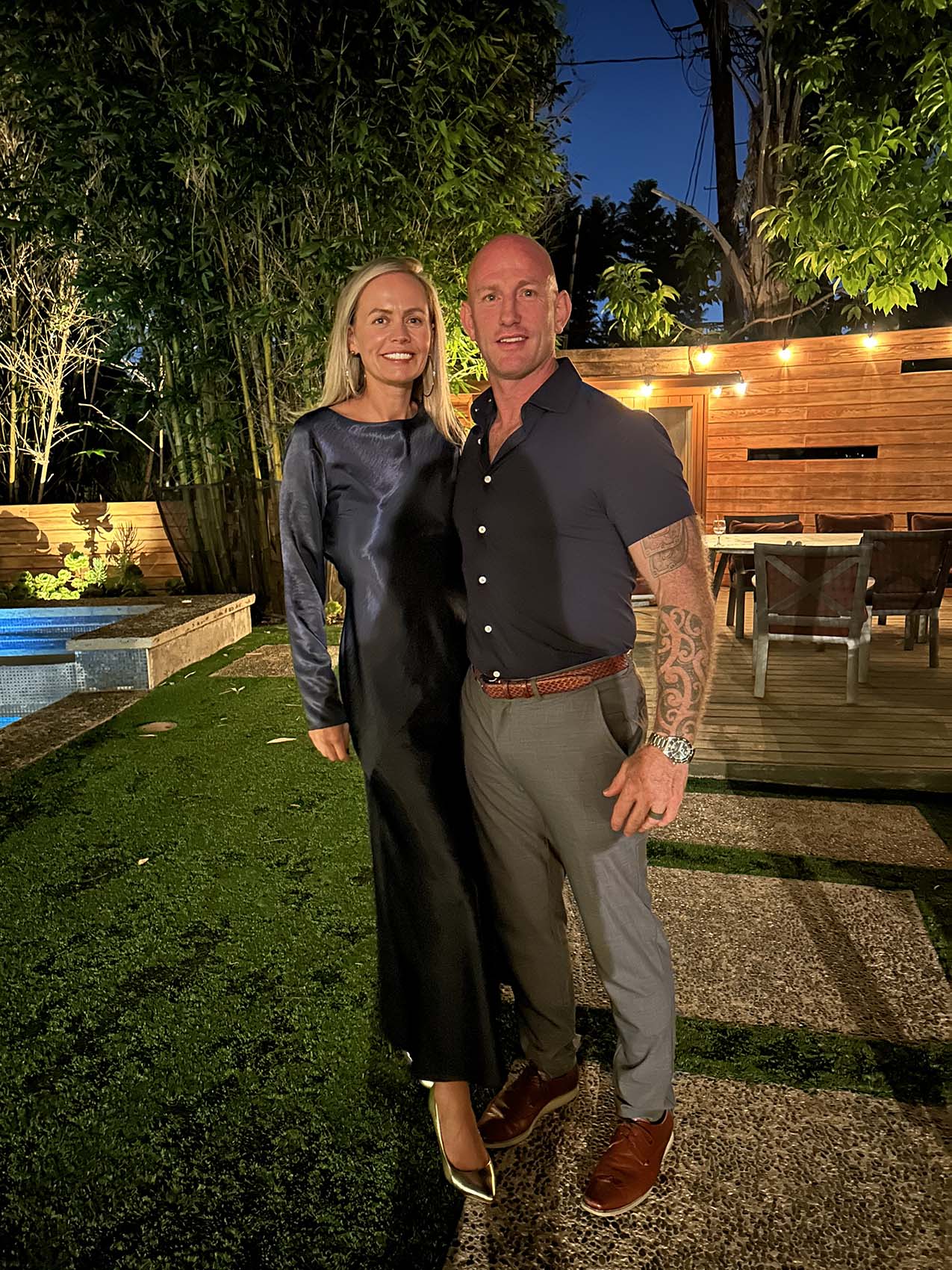 HOW DOES THE NO PLAN B PROGRAM WORK?
Our first step is a discovery call to help us fact find and to quickly get us caught up on your goals whether that is business, personal or family. If we decide on the phone call that we're a good fit to work together than we'll get started.
The NPB program gets you a once weekly One-On-One coaching call for 12 months as well as two half-days in person coaching sessions at our headquarters. 
Once you become a client, we'll set a date to meet within the first month that you come on board. The meeting will be your first of two, in person half day sessions at HQ here in, California. During the in-person half day we will game plan the fastest and most efficient way for you to achieve your goals. You'll leave the half day coaching session with a clear game plan to execute.  
Our goal is to make you better and multiply your successes. Throughout the 12 months, we'll have weekly one on one phone coaching sessions to give you specific action steps, and accountability and to drive execution forward.
Then at month number six we'll meet again in person for your second half day in-person coaching session. We'll review your wins from the last year… we'll discuss what opportunities exist, and then we'll create a game plan to attack the second half of your 12 months of coaching with us.
This is how we move fast and get results! 
For the remainder of the year we'll continue to work together with our weekly coaching calls to make sure that you and your team are implementing and executing the game plan and seeing massive growth. Embarking on "The Domination Year" means you'll benefit from bi-monthly individual coaching sessions with me for an entire year, coupled with two in-depth, half-day coaching meet-ups at my base of operations.
IS THIS RIGHT FOR YOU?
Make no mistake about it, we are going to dive deep into your personal life and business and uncover the limiting factors that are causing you to become the bottleneck in your business.We'll also uncover the factors that are limiting your growth potential so that we can fix the problems and focus on making a bigger impact in your industry as we multiply your income and profits and build your empire to its fullest potential.
HOW YOU CAN APPLY:
You will NOT find another mentorship or coaching program that's this hands-on and proven to scale your business and multiply your income in just 12 months. Start by filling out the form below.
ONLY APPLY IF THIS IS YOUR TIME
CONSULTING APPLICATION